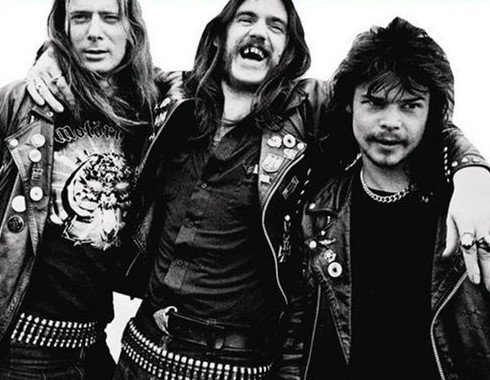 A new week of DLC, and with Motorhead, Five Finger Death Punch, Royal Blood, and The Zac Brown Band left to go this month, it's time to see who gets the pack and who gets singles this month. Motorhead has the classic status, Royal Blood and FFDP have the modern chart-toppers, ZBB has cross-chart success and Chris Cornell/Dave Grohl! Who do we think it is this week?
Five Finger Death Punch – Got Your Six
Motörhead – Thunder & Lightning
Royal Blood – Figure It Out
All songs are available for $1.99.
Ladies & Gentlemen, this week's DLC: @FFDP @myMotorhead@royalblooduk pic.twitter.com/FLsxKwBVws

— Rock Band (@RockBand) February 15, 2016
3 Responses to "DLC for 2/16: Modern Rock Singles"